Lounge Furniture Rental
James Daniel Lounge Furniture rental is a great addition to any event, for a more intimate and casual feeling.
Furniture rental includes:
White Leather Love Seats: These love seats can be covered in a variety of colors, all based upon your needs and requests. A few examples of colors are red, black, grey, etc…
White Leather Ottomans: These ottomans can be used as an accent piece with the love seats, or can stand alone. We can combine a number of ottomans together to create more seating.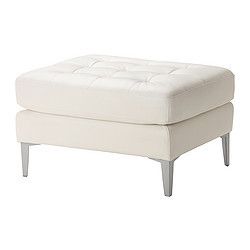 Acrylic Light-up Tall Boy Tables: Our Tables are white but are up-lit from the inside with wireless LED up-lights. There are many different color combinations and effects we can use. Examples of this are; stationary colors of red, blue, green, white, amber. Or a fade with a combination of all colors.
White Bar Stools: These stools are a great addition to our Tall Boy tables. They are air lift adjustable in height from 24 inches to 30 inches, can be used by adults and children alike.
Acrylic Light-up Cubes: Similar to the Tall Boy tables, these cubes are up-lit from the inside with wireless LED up-lights. Two or more cubes can be set next to each other to create a coffee table.
Stanchion and Red Carpet: We can turn any event into a Hollywood Red Carpet event with these VIP ropes and carpet. Our standard carpet is 3′ by 12′, but can adjust it for any of your needs.